Hi, here sharing my card for the latest 10 Minute Craft Dash Challenge.  Firstly I apologise for the quality of the photograph.  I spent most of the day yesterday with no internet and didn't get time to get my photo taken until very late!  I might try and retake it in better light!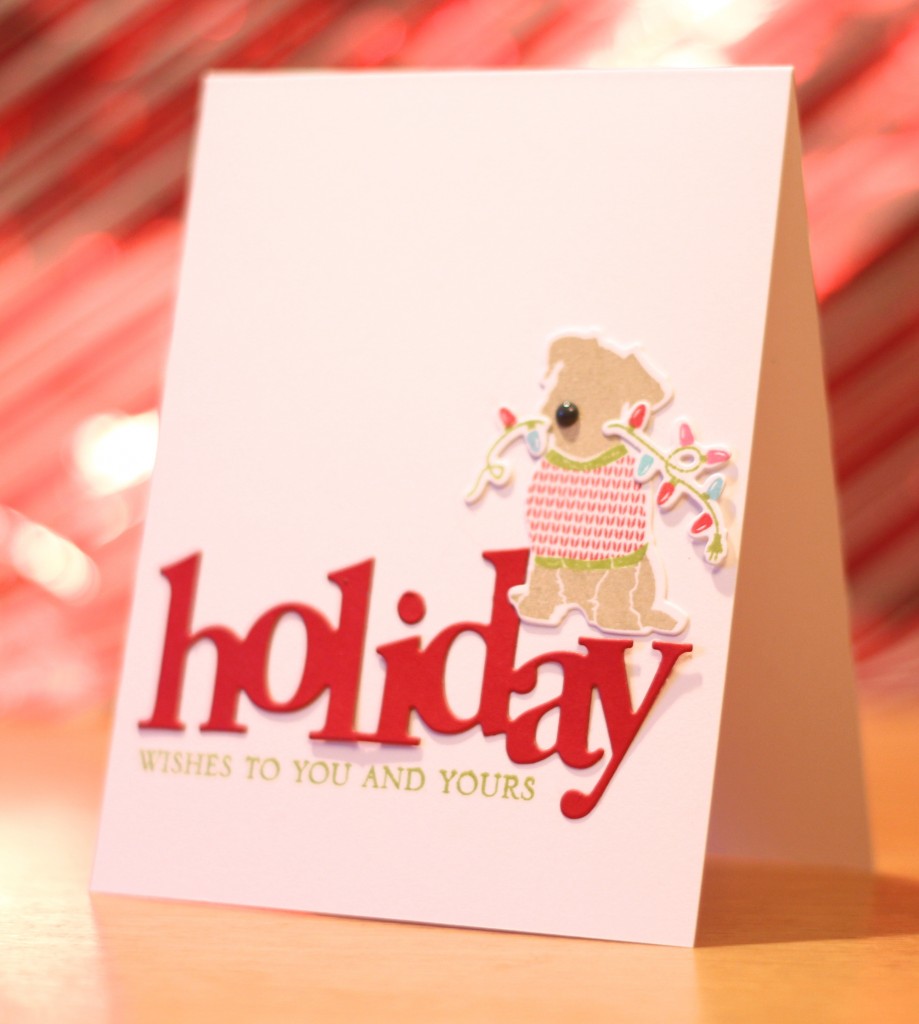 The colours for this challenge are very festive so I had to use the Come All Ye Faithful set from PTI again! 
This time the challenge is sponsored by Lawn Fawn who have a fabulous prize up for grabs!!.
Can't wait to see what you come up with!
Hugs,
Caryn xxx